---

Do you want to send someone special a personalized gift?




Give them a beautifully crafted

gift basket

with hand-selected items, scents, and colors!

Not quite sure what that special someone wants? Send them a

gift certificate

and let them pick out their faves!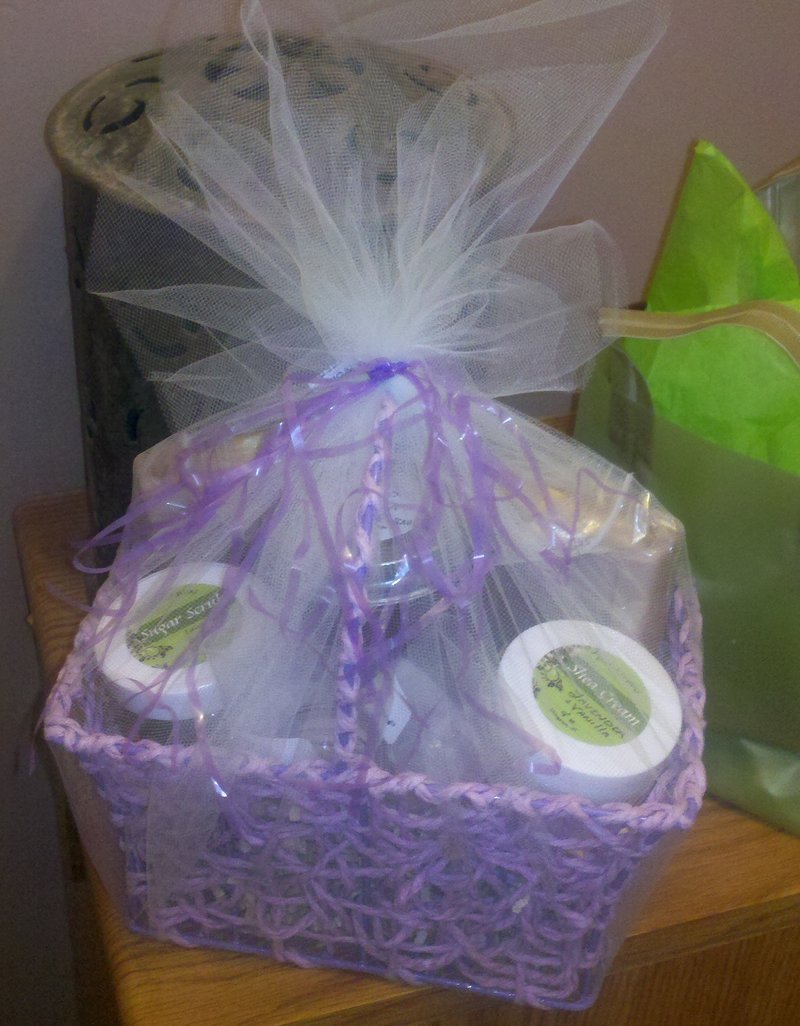 No problem, we can do that.  Have it shipped to you so you can give it yourself, or have it shipped directly to your loved one.
It's so simple and personalized, just a few steps!
1) select items - Simply add the items you want in your basket to your cart.
2) add gift basket option to your cart - Basket size is dependent on the number of items that you selected.
3) choose shipping - Decide if you would like it shipped to you, or your recipient.*

That's it, we'll do the rest!
*To have your basket shipped directly to your recipient, fill out the form on our Gift Basket product page, and submit to us.
Your basket will ship to you unless we receive this form.