Quality bath & body care designed for the health conscious person.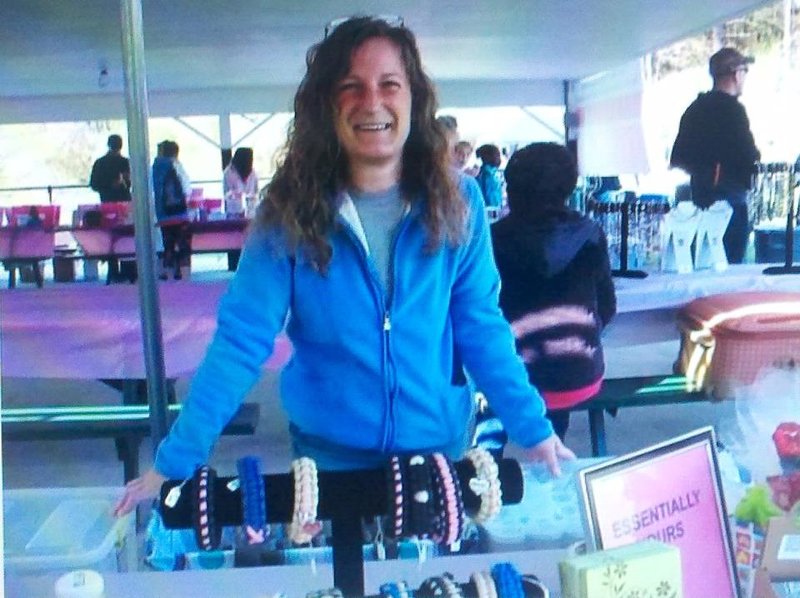 We specialize in natural and vegan friendly skin care products.

We are a privately owned/operated, web-based business located in the Hudson Valley of beautiful Upstate New York. We participate in local Flea Markets, Craft Shows, and Community Events in Columbia and Dutchess Counties. We also provide home parties so you can try our products before you make a purchase. You can even earn FREE products!
Essentially Yours uses only the best natural ingredients available to us to make you a product that will pamper your body, mind and spirit. Our natural and handmade skin care products are dye free, and scented with essential oils (fragrance oils can be added too if you would like). We also provide fragrance free products at no additional cost. Most of our products are also Vegan friendly, or upon special request, may be made Vegan friendly.

Essentially Yours strives to provide our customers with the products they just can't get enough of. Be careful, some of them smell so good you'll be tempted to eat them! (You can't, but we know you'll want to!)
My name is Toni and I have been a life long resident of Upstate New York. Born in a sub-urban/rural area, I have always had an understanding, with love and respect, for nature. I am a daughter, a mother, a sister, an aunt, a niece, a cousin, and a friend. I'm an animal lover at heart, and own several of my own. I have an AAS in Radiologic Technology obtained from Hudson Valley Community College in 1995. After 10 years of performing X-ray, Mammography, MRI, and Cat Scan, I turned the page to a new chapter in my life.
In 2005, I started making natural bath and body products for myself. I was tired of paying outrageous prices for the harsh chemical ridden brands that clutter the shelves in the big name stores. After many long hours of researching and learning about various natural, safer, ingredients I started experimenting.
Within the year I was making products for family and friends. As each person would ask if I could make a specific item, my response was, "I'll try". And "try" I did! After numerous trials and makings, slowly my recipe box filled up. Today I have dozens of recipes, and products, that have pleased many of people.
In February of 2011, I turned my craft into a business. Today, there are over three dozen products in my line, and the number is still increasing! I'm always willing to hear new requests from people looking to use more locally made, natural products. It's a challenge and an honor to be asked to make something specific, something new.